Here are our May 2016 #SwimmingPigSelfie #StandOut selects!
Top Pick is @MBRANCHHH  Showing his #squadgoals is with his #piggyselfie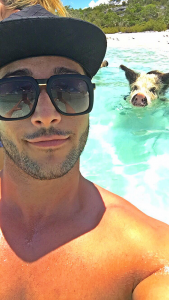 Conquering the Cover Photo spot is @gumballteamanime with his #crew that can really #hang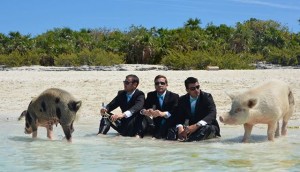 As Always Thank you to all those who joined in the fun!!
#SwimmingPigSelfie By: @ MBRANCHHH
@gumballteamanime  @decelllr    Joesph Talbet
@lisadills   @kayleeb7   @mrskarjack
@harboursafaris   @bobbywillsmusic
@kamidawn216  @sdbotox    @katekolabare
Video element by @evya_m
Song: Wild Things by Alessia Cara
Join us our monthly #Instavid
Email #pigselfie to: [email protected]
Check our Selfie blog: https://whenpigsswimexuma.com/piggie-selfie/
Share your trip with us & the pigs to feature on: https://whenpigsswimexuma.com/blog/
Follow: Twitter @WhenPigsSwim1 / @TheExumaDream
Facebook: https://www.facebook.com/whenpigsswim/
See you all Next Month!