Here are our 1st #SwimmingPigSelfie #StandOut selects of 2016!! Home of #TheBachelor season 20, episode 6!
The snap by @thaiov warms the world up with her colourful #piggyselfie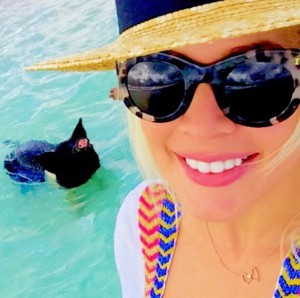 Thank you to all those who joined in the fun!!
#SwimmingPigSelfie By:
@kayalexandraa1 @tinywhit09 @its.sweetcatarina
@lianaflikier @this_cano @archimodel
@_macy_rae @cassandrakellogg @sbeachbabe
@joanaa2506 @audikay @ourgopro_adventures
@gabi_kansas @xiomyy
Join our monthly #Instavid Fun!
Email your #SwimmingPigSelfie to [email protected]
Check out Selfie blog page: https://whenpigsswimexuma.com/piggie-selfie/
Follow us on Twitter: @WhenPigsSwim1 or @TheExumaDream
Instagram: @exumadream
GrandIsleVillas:http://grandislevillas.cve.io