Our July 2016 #SwimmingPigSelfie #StandOut selects!
Top Pick is: @b_seaborn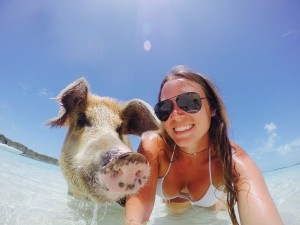 Conquering the Cover Photo spot: @jenerous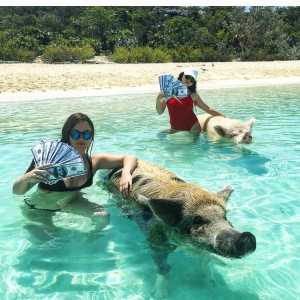 Our Congrats to @Erik49tx & @kimcjimeno for bringing along their precious 5 month 'bun in the oven'
As Always Thank you to all those who joined in the fun!!
Other #PiggieSelfies By: @na_ela24 @nadoo89 @sarahctanko  @hillaryhkeller @maxstrong  @cinthiaobermann @calli_oneal  @kristarobertso @danielle_dd  @sandymbrito  @agucasanova
📹Videos: @kris10waine  @donaldjtrumpjr
🎶Song: New Summits by Vincent Tone
Join us our monthly #SwimmingPigSelfie #Instavid
Email #pigselfie : [email protected]
Check our blog: https://whenpigsswimexuma.com/piggie-selfie/
Share your trip with us & feature on: https://whenpigsswimexuma.com/blog/
Follow: Twitter @WhenPigsSwim1 / @TheExumaDream 
Facebook: https://www.facebook.com/whenpigsswim/
See you'all Next Month!