Our June 2016 #SwimmingPigSelfie #StandOut selects!
Top Pick is @diariomxm having a barrel of laughs on Pig Island🐽💦🏝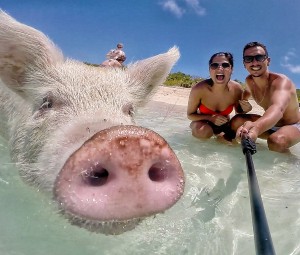 Conquering the Cover Photo spot: @mypassportpages with her #Bucketlist check✔smile!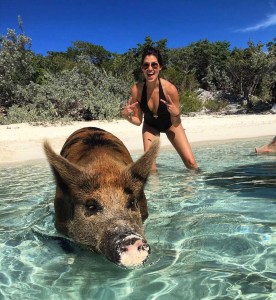 Our Congrats to @katekolabare for their engagement on Pig Beach!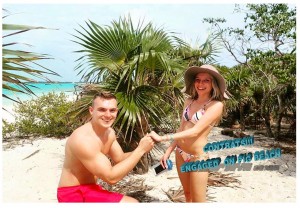 As Always Thank you to all those who joined in the fun!!
Other #PiggieSelfies By: @nautigal242 @jasminedustin  @chrisbosh @___m_o_n_i_q_u_e___  @clintwilcox @snitchit_11 @alexeybarbakar @sierraaaelizabeth  @suzanne11111  @stephw425 @laura_chenga  @AgustinaP  @nzendron @chanteazy @steventrisyoung
📹Videos: @devin3 & @lizhernandez
🎶Song: Fleur East – Sax
Join us our monthly #SwimmingPigSelfie  #Instavid
Email #pigselfie to: [email protected]
Check our Selfie blog: https://whenpigsswimexuma.com/piggie-selfie/
Share your trip with us & the pigs to feature on: https://whenpigsswimexuma.com/blog/
Follow: Twitter @WhenPigsSwim1 / @TheExumaDream
Facebook: https://www.facebook.com/whenpigsswim/
See you all Next Month!