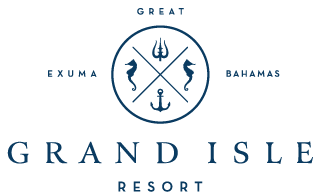 Adorable. Incredible. Original.
These three words and many more describe the famous Swimming Pigs, a growing, international sensation in Exuma, Bahamas.
In an archipelago of 365 islands, located just south of Nassau and only 40 minutes from Florida, these amazing animals reign supreme over their own island, not far from other famous residents such as Johnny Depp, Faith Hill and Tim McGraw and David Copperfield.
From celebrities to supermodels, the world's rich and famous have flocked to these idyllic shores to fulfill the most unusual bucket list item of them all, blowing up their social media accounts along the way. Today, Exuma's Swimming Pigs attract thousands of tourists each year.
The pigs' growing popularity is what inspired the award-winning short film 'When Pigs Swim™', the first documentary to chronicle the origin and rise of The Swimming Pigs. Directed by Charlie Smith and produced by GIV Bahamas Inc., the film has appeared in five international film festivals – and counting!
Welcome to the world of Exuma's Swimming Pigs!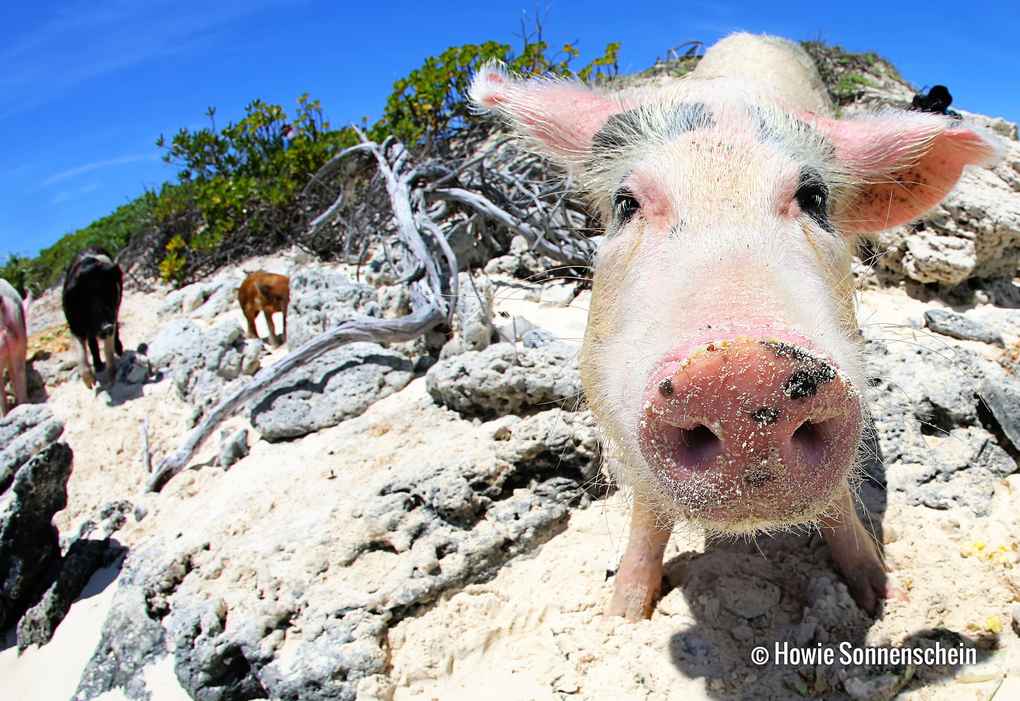 When Pigs Swim™ - Film Preview!