Rooney swims with pigs in the Bahamas
Manchester United Captain hangs out with the gang!
How would you warm up for two summer matches with England at the end of a long, draining Premier League season?
Cool your heels of with the swimming pigs!
Manchester United Captain Wayne Rooney shares a picture on Instagram with his family while on a getaway trip to Exuma and his visit to When Pigs Swim™ .
More here: http://www.goal.com/en-gb/news/4160/extra-time/2015/06/01/12304402/rooney-swims-with-pigs-in-the-bahamas

http://www.dailymail.co.uk/sport/football/article-3106104/Wayne-Rooney-goes-globetrotting-Manchester-United-captain-swims-pigs-holiday-Bahamas.html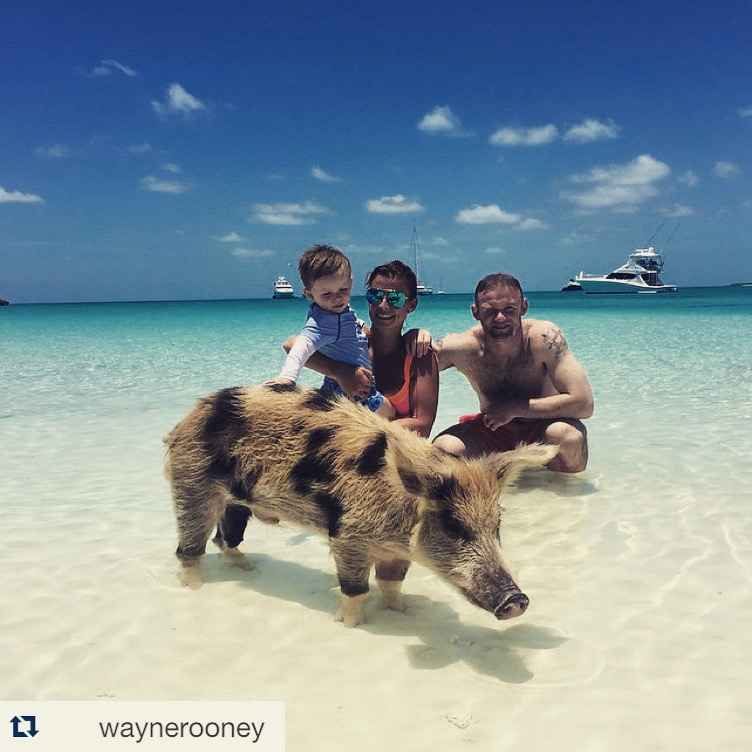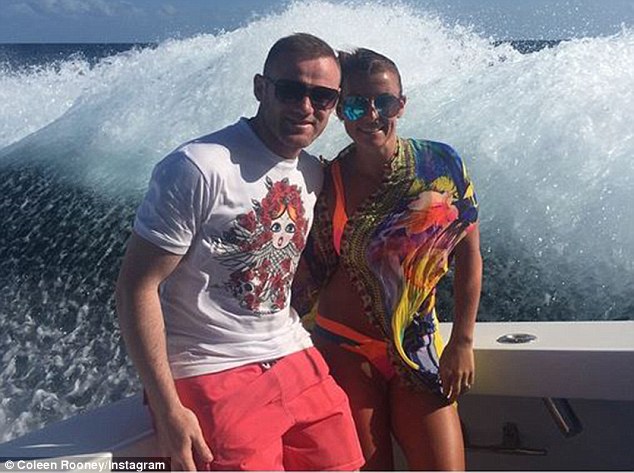 – Rooney shared this picture with his family on Pig Island on Instagram          – Coleen Rooney posted this picture on her Instagram
Follow @WhenPigsSwim1 on Twitter
Follow us on Instagram @ExumaDream
When Pigs Swim™