Basketball player Dwyane Wade and actress wife, Gabrielle Union spend 4th of July in Exuma
When Pigs Swim™ was over the moon to learn that American professional basketball player for the Miami Heat, Dwyane Wade, headed to The Bahamas last weekend to enjoy the 4th of July with his beautiful wife, American Actress Gabrielle Union.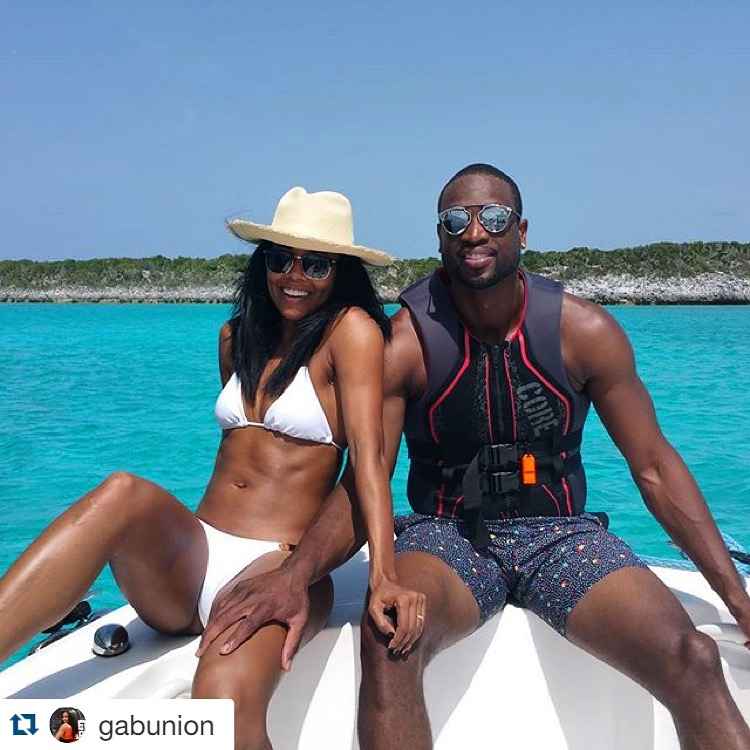 Gabrielle Union shared pictures on her instagram account.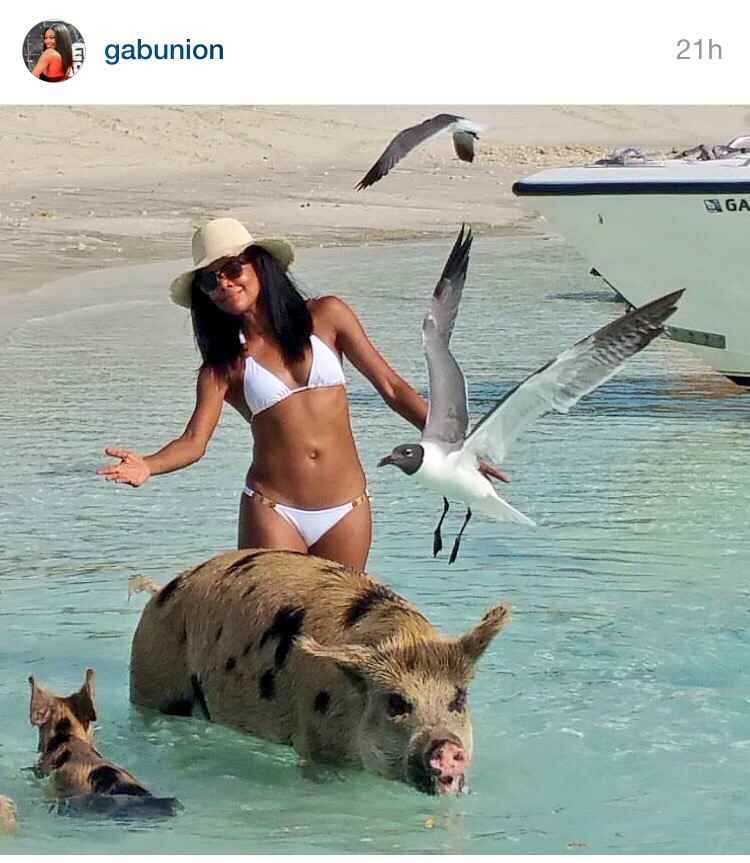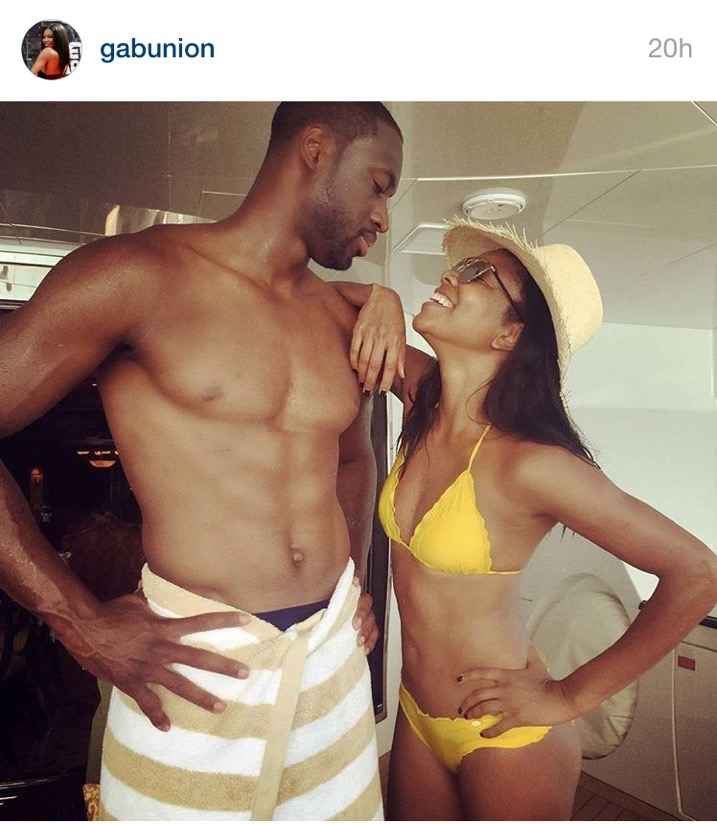 The pair spent some time at Atlantis in Nassau with LeBron James and his wife Savannah before heading to Exuma and having some one-on-one time together and of course, the swimming pigs!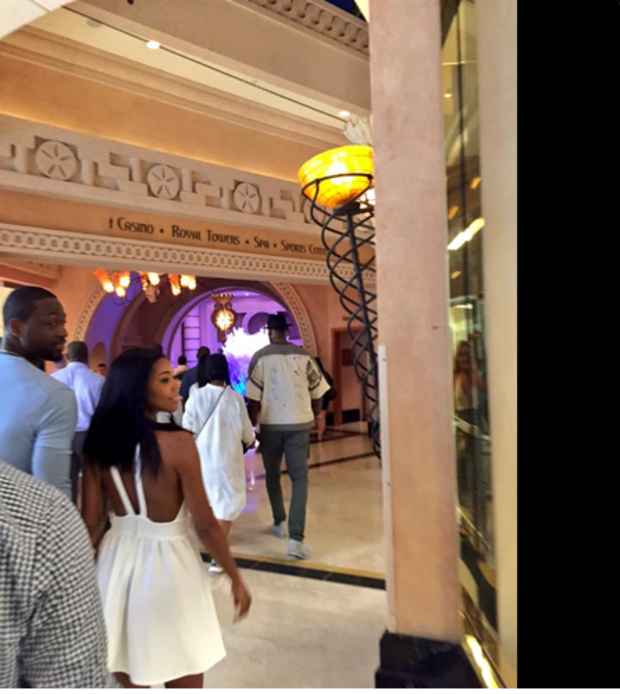 – LeBron James and his wife Savannah, and Dwyane Wade and Gabrielle Union vacationing Wednesday in the Bahamas. James is the guy in the hat. (Sierra Kirsch's Twitter account)
When Pigs Swim™ shares these links to stories online: 
http://www.dailymail.co.uk/tvshowbiz/article-3150524/Gabrielle-Union-slips-tiny-yellow-bikini-celebrate-Fourth-July-hunky-husband-Dwayne-Wade.html
http://www.cleveland.com/cavs/index.ssf/2015/07/lebron_james_dwyane_wade_baham.html