Angry Birds joins Exuma's famous swimming pigs!
The Bahamas is the backdrop for a greatly anticipated online game, and the famous swimming pigs are the stars of the new video introducing Angry Birds 2 to the public.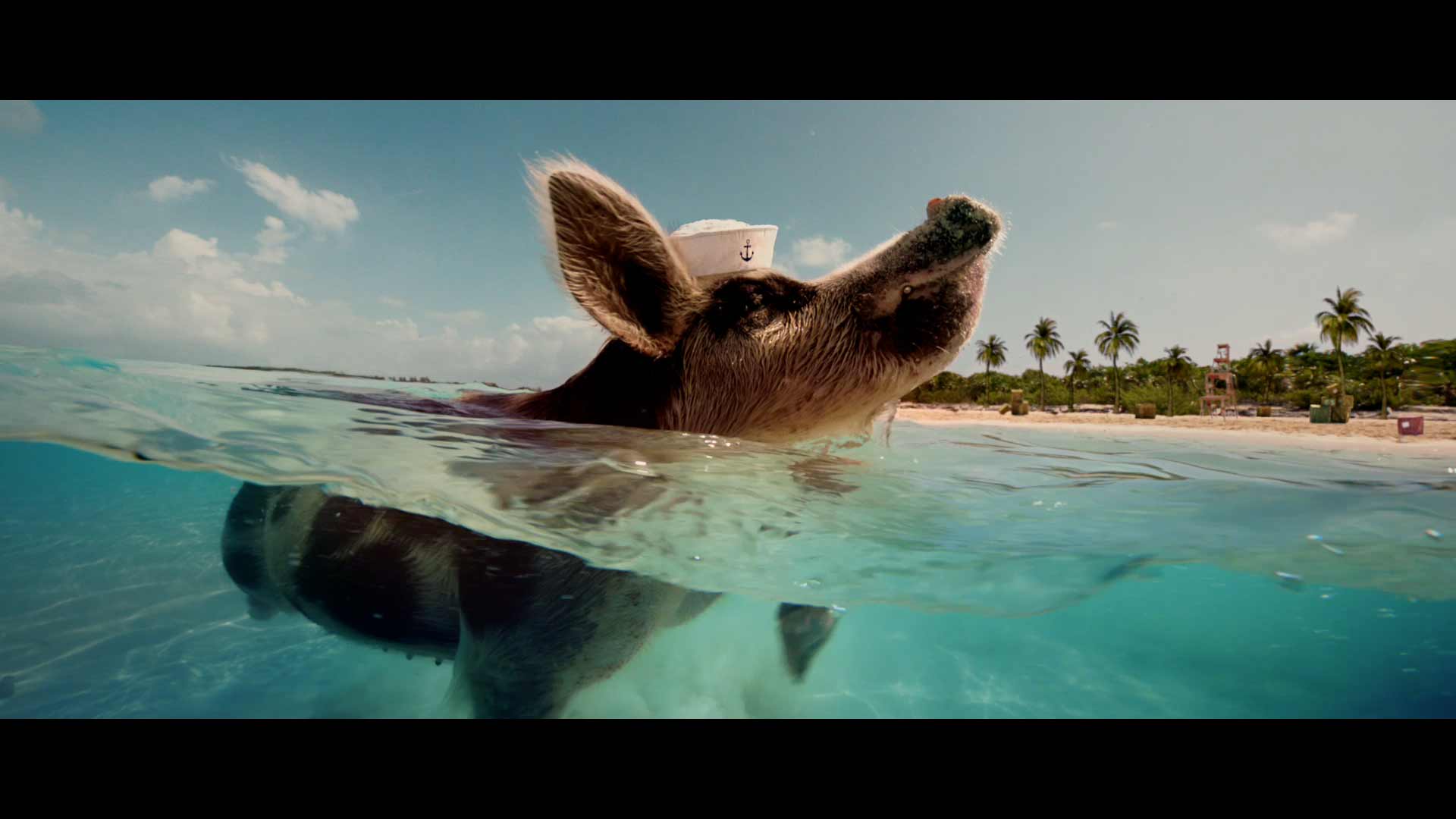 Digital entertainment developer, Rovio, the maker of the popular Angry Birds app, recently launched the publicity campaign for Angry Birds 2. Through its London-based communications company, Wieden and Kennedy, Rovio has released a 60-second trailer, filmed in The Bahamas with the help of the Bahamas Film Commission, to whet the appetites of gamers around the world.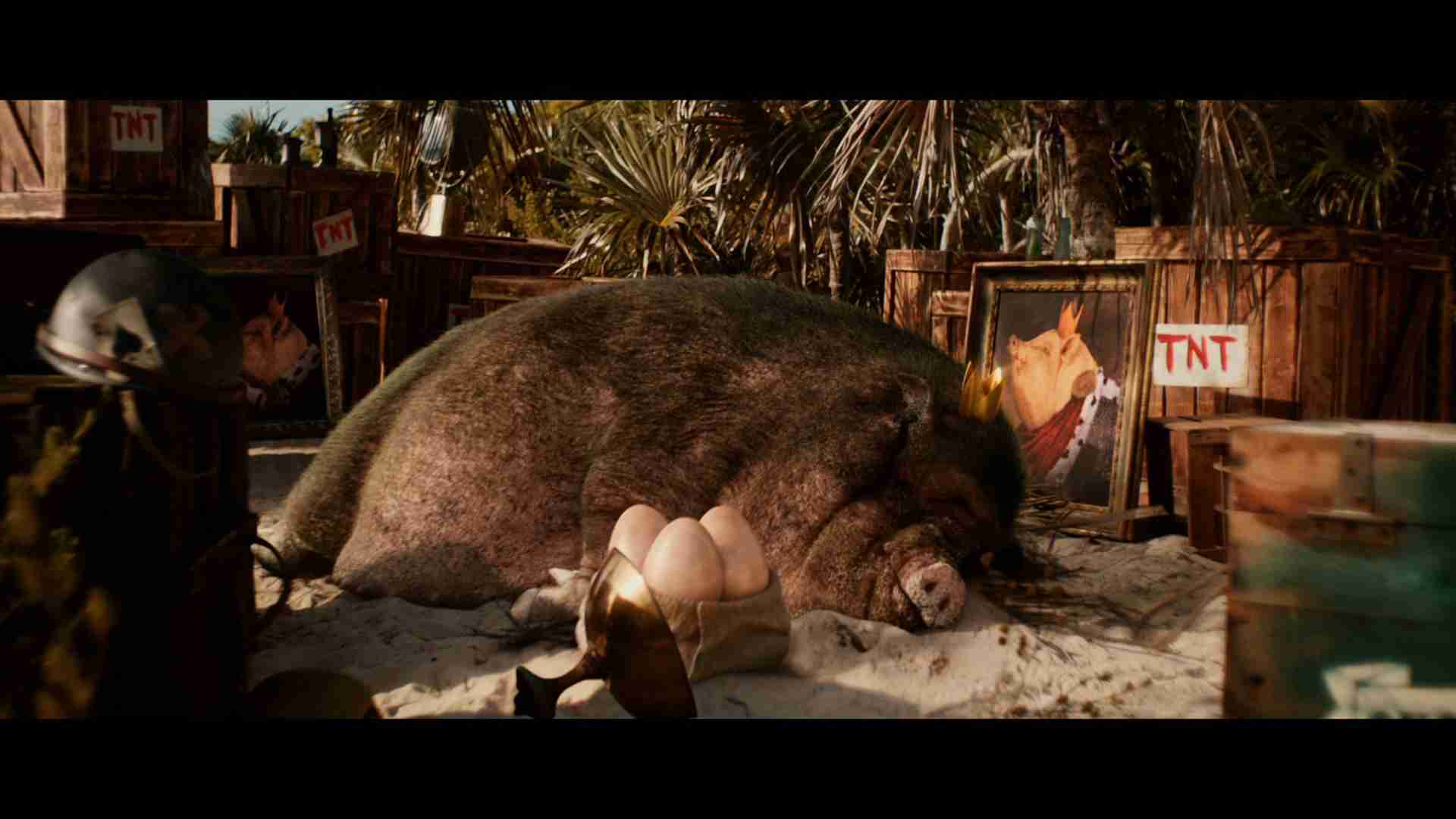 What the promotional video here:
https://www.youtube.com/watch?v=175Bq3MSrWo&feature=youtu.be
Read more here: http://www.tourismtoday.com/news/angry-birds-meet-swimming-pigs